Hosted By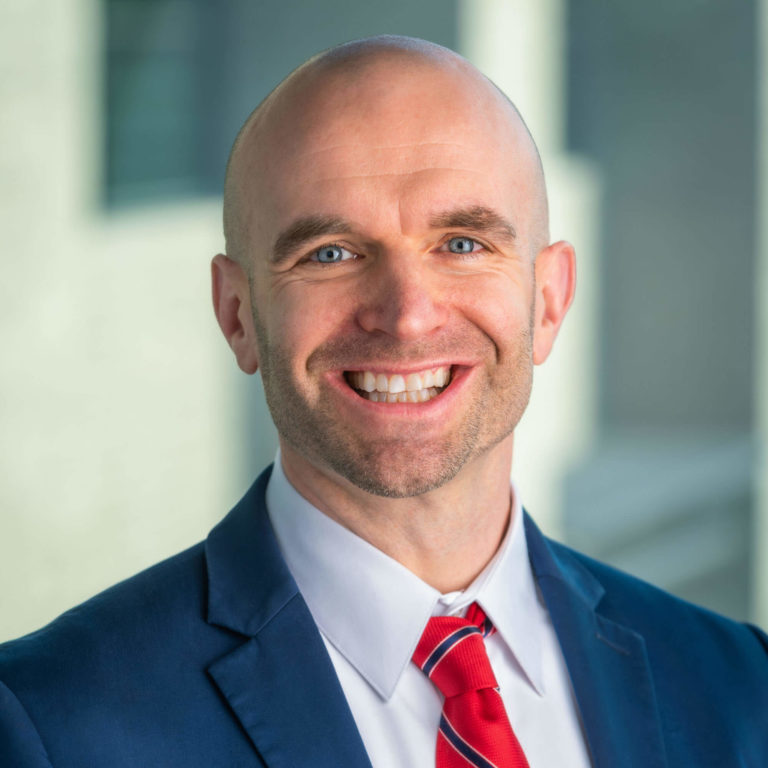 Isaiah Hankel

Chief Executive Officer
Cheeky Scientist
Listen & Subscribe
Apple Podcasts
Google Podcasts
Spotify
Join Isaiah as he explores the finer points of Google's hiring process, and explains how to get PhDs hired at Google as Data Scientists
Here is a quick rundown of this week's episode…
First, Isaiah covers Google's distinct hiring criteria
Next, he examines Google's hiring process in detail, including the how and why of it all, as well as their technical screening process and what to expect
And finally, Isaiah walks Data Scientists through what to do for their in-person interview
From This Week's Show…
The Ultimate Google Interview Guide for Data Scientists
If you're an aspiring data scientist, chances are you've dreamt of working at Google – or have at least entertained the idea.
But what does a data scientist do at Google and what does the interview process look like?
First, Google makes a distinction between data science and their machine learning and product analyst roles.
A Data Scientist position is primarily an analytics role focused on metrics and experimentation.
Machine learning and product analyst roles are focused more on the engineering and the product side of things.
While a PhD isn't required for data scientist positions, they do reserve their top positions for PhD in the sciences.
Ultimately, what they're looking for is someone that has good problem-solving skills and a solid background in statistics.
This May Seem Like A Lot – But If You Go In Prepared And Do Your Research, You'll Be In Good Shape
Also, when researching the company, really dig deep. Sure, everyone knows about Google, but do you really know Google?
What they stand for, what products they offer, which ones are in the pipeline, what the company's vision is. Many of the interview questions are situational and involve their products.
They want to hear from you about how you would personally improve or test them. Interviewing at Google is no different than anywhere else – be personable, be professional, and be prepared.
This takes us to the end of today's Transition Report. As always, remember your value as a PhD and start thinking and acting like a successful industry professional.
** for the full podcast, check out the audio player above.
If you're ready to start your transition into industry, you can apply to book a free Transition Call with our founder Isaiah Hankel, PhD or one of our Transition Specialists. Apply to book a Transition Call here.
Get Free Job Search Content Weekly