Hosted By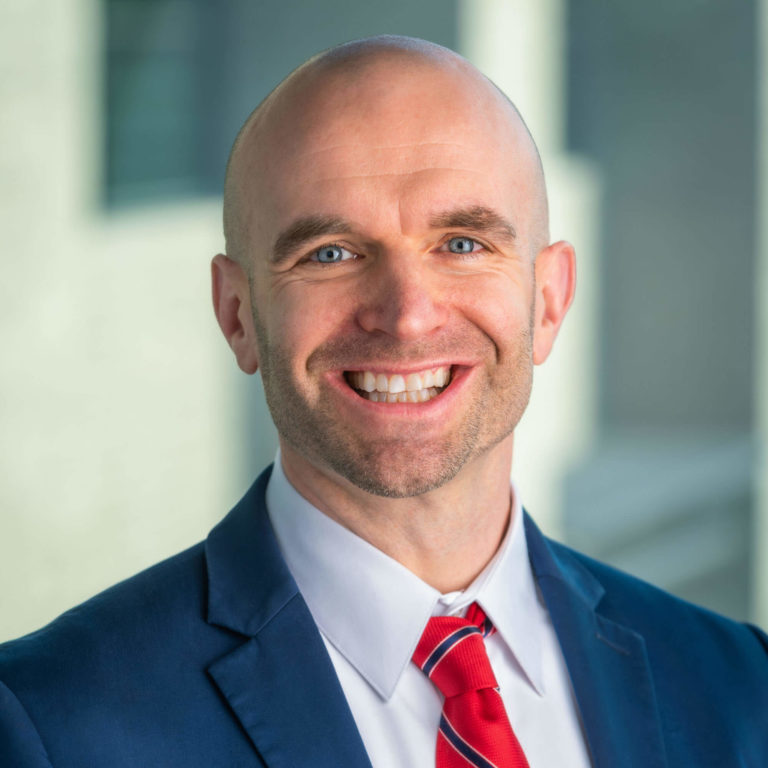 Isaiah Hankel

Chief Executive Officer
Cheeky Scientist
Listen & Subscribe
Apple Podcasts
Google Podcasts
Spotify
Join Isaiah as he reviews the top four careers for PhDs in 2023 and dives into detail about what makes these roles so great
In this week's episode:
First, Isaiah takes a look at what enterprise architects do and how much they earn
Next, he explores data science and discusses why this role is a great fit for PhDS
Finally, Isaiah shifts his focus to project management roles, explaining what the role entails and why PhDs are in such high demand
From This Week's Show…
Careers Where PhDs Are In High Demand Top 2023's Most-Popular List This Year
Every year, we look at the sectors of industry that rank highest in earning potential, job satisfaction and number of openings.
And this past year – just like every year that's come before – industries where PhDs are in high demand top the list.
Today, I'd like to introduce you to a few of those roles that made it to the top 10.
A Career In Enterprise Architecture Is One Of The Highest Paid Positions For PhDs In 2023
Enterprise architects have a strong interest in new and emerging tech.
It's their job to leverage solutions in a company's network, maintaining and upgrading IT to increase efficiency and revenue.
A background in coding can be helpful to learn in this position, but experts say the amount of coding required to get started is minimal, if any, and simple to learn.
The average salary for this role is among the highest-paid positions in the U.S., with a median base salary of $144,997.
PhDs Who Love Making Sense Of Numbers May Enjoy Careers In Data Scientist
Data scientist roles have taken the top spot in past years, but this year they dropped to third place.
Today, data science is a broad field, one that is full of many types of roles, even purely analytical roles, where experts in analysis, like you or any PhD, sift through, organize and evaluate large amounts of data for a company.
From cosmetics to telecommunications and everything in between, there is a growing need for researchers who are capable of turning information into actionable insights.
A data scientist's job is making sense of unstructured data from various sources. This could be patient data, cell phone data, social media feeds, emails or anything from any other devices.
They utilize their skills in both technology and social science to find trends and manage data.
This role currently has a median base salary of $120,000 in the U.S.
Machine Learning Is A Fast-Growing Field Where PhDs Are In High Demand
Next, machine learning engineers ranked high on the list, reporting the highest level of satisfaction for all the STEM-based science positions.
Machine learning engineers and scientists will become increasingly popular in industry as more and more companies use tech to their advantage – gaming, communication, social media, and so many more industries need their expertise.
Part software engineer and part data scientist, machine learning engineers design and create data funnels, algorithms and software programs capable of carrying out AI tasks.
The median base salary for this position is $130,489.
…
** For the full podcast, check out the audio player above.
If you're ready to start your transition into industry, you can apply to book a free Transition Call with our founder Isaiah Hankel, PhD or one of our Transition Specialists. Apply to book a Transition Call here.
Get Free Job Search Content Weekly