Hosted By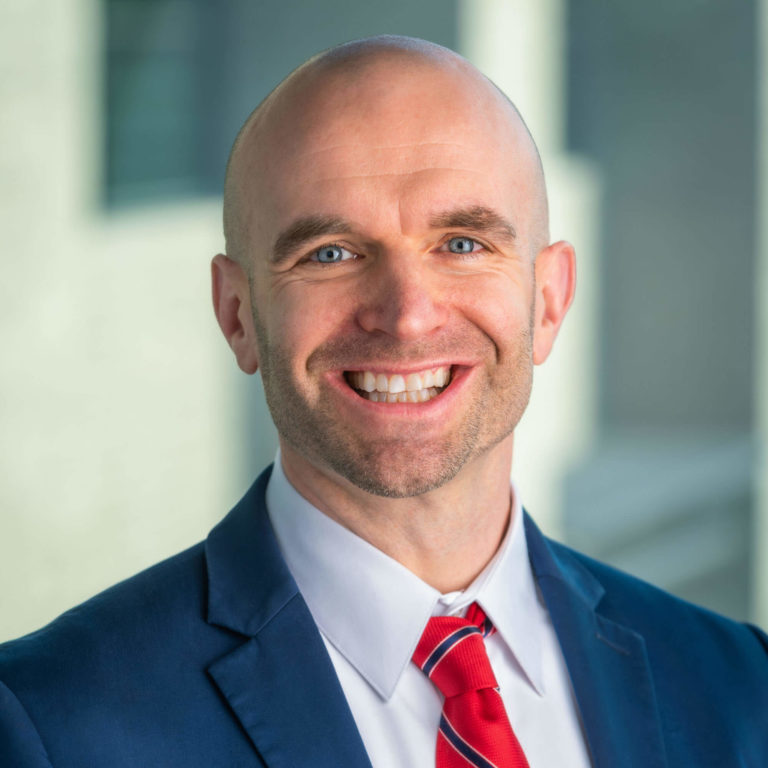 Isaiah Hankel

Chief Executive Officer
Cheeky Scientist
Listen & Subscribe
Apple Podcasts
Google Podcasts
Spotify
Join us as we talk about…
In this week's episode…
You'll learn about 3 different resume and cover letter combinations
Next, you'll discover when is the best time to utilize each of the combinations.
Finally, you'll learn what to do if you are unsure on which combination to use.
3 Attention-Grabbing Resume-Cover Letter Combinations
Applying for jobs is a strategy game. And in this game, the die you cast is your resume and cover letter. If you want any kind of tactical advantage in your search, you need to choose your format combinations skillfully.
But how can you do that if you don't understand when and why you would choose one format over another? Every format has a different strength and use.
When you use two different document formats when applying, it produces a different effect. Like, get you hired.
Today I'd like to explain the major focus of specific cover letter and resume formats and talk about 3 ways you can combine them for different situations.
Let's start with your cover letter. You can use two formats for your cover letter: the standard three-paragraph business format or the T-format.
In the standard format, skills are mentioned in the standard paragraph form. It should demonstrate how your experience translates into relevant transferable and technical skills and express your interest in the role.
The T-format is designed to, at a glance, show how you are a perfect match for a role by organizing them into a two-column table.
Here you list the job requirement in the left-hand column and your relevant qualifications in the right-hand column.
There are many different formats PhDs can use for their resume, but some of the ones that are most effective include the functional, combination, sidebar, recruiter, and reverse chronological resume templates.
The functional resume organizes your experience by relevant skills.
A combination resume combines the skills-forward approach of the functional resume with reverse chronological resumes to emphasize your most recent roles.
A recruiter resume is formatted specifically for – who else? – recruiters.
Sidebar resumes use a two-column format to give visual weight to your professional summary and work experience.
And reverse chronological order is the most common resume format – it lists experience in order from most recent to oldest.
Deciding which combination of these to use can be a challenge. To decide, you need to consider how these two documents work together.
For example, choosing a combination resume and a T-format cover letter demonstrates that you have previous industry experience and are focused on continuing to use your skills in that sector.
A functional resume, which is meant to detract from a lack of industry experience, combines with a T-format cover letter to highlight your qualifications, not your experience.
This is a good choice if you are trying to get into your first industry role or are trying to pivot into a completely different sector of industry for the first time.
Some roles, like those in the management consulting and banking sectors, may require a more traditional or formal touch. For these, combine the reverse chronological resume format with the business cover letter format.
If you are unsure which resume-cover letter combination to use, there's one infallible hack you can use: ask. Reach out to someone working at the company, get to know them, and ask what the company prefers.
Ready to start your transition into industry? Apply to book a free Transition Call with our founder, Isaiah Hankel, PhD or one of our Transition Specialists here.
Get Free Job Search Content Weekly