Hosted By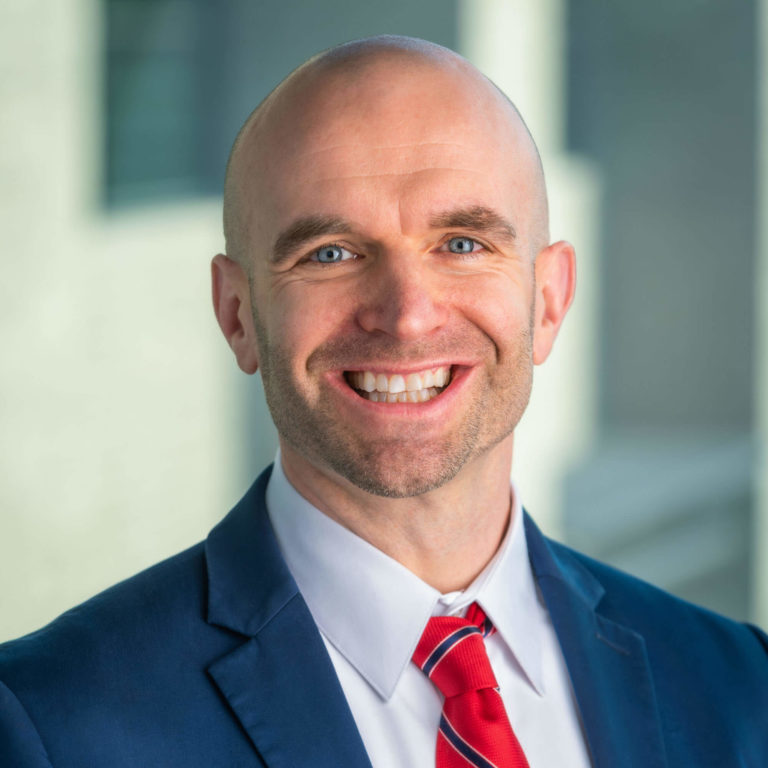 Isaiah Hankel

Chief Executive Officer
Cheeky Scientist
Listen & Subscribe
Apple Podcasts
Google Podcasts
Spotify
Join Isaiah as takes a look at proactive strategies PhDs can use to protect themselves against ageism in the workplace
In this week's episode:
First, Isaiah concedes that ageism is a problem some adults age 45 and over face in industry
Next, he reminds PhDs that they are in control of their own internal bias, and encourages them not to overwhelm themselves with their own negative stereotypes
Finally, Isaiah shares some tips PhDs can use to keep ageism at bay during their industry job search and beyond
From This Week's Show…
Ageism Is An Unfortunate Reality For Many PhDs Age 45 And Older
If you followed the path that many PhDs took, you graduated in your late 20s or early 30s.
In academia, you see a lot of age diversity among faculty and students.
In industry, however, ageism is more prevalent.
Ageism is any kind of stereotype, prejudice or discrimination towards yourself or others based on age.
The unfortunate reality, according to AARP, is that 80% of employees over the age of 45 do report feeling discriminated against or having witnessed age discrimination in the workplace.
Now, if you want to make yourself attractive to employers in this job market, your primary focus should be communicating your attitude, values, and understanding of the company.
Don't obsess about your age or appearance.
But, if you're worried that your age is going to be a roadblock in your job search there are some things you can do.
Ageism Isn't Always External. Don't Buy Into Your Own Negative Bias
First, don't buy into your insecurities or internal bias.
If you start believing that maybe you don't fit in, you may fixate on application requirements you don't meet.
Your attitude, as a PhD, should be that you can learn any skill in a short amount of time.
Don't know Salesforce? You can pick it up in a week.
New to Python? Not for long.
You've earned the right to be confident in your skills, and – just like all PhDs – you have an innate ability to learn quickly, efficiently, and thoroughly.
Demonstrate That You're A Good Company Fit At Any Age
The second thing you can do to dispel myths about older professionals not being able to work as hard is to embody the characteristics of a successful employee at your company of interest.
Know the soft and hard skills that are in demand in the industry you're targeting, and be sure you're including those on your resume.
Find out what software employees in the position you're applying for use on a daily basis.
Don't forget to add the ones you've used before to your resume.
…
** For the full podcast, check out the audio player above.
If you're ready to start your transition into industry, you can apply to book a free Transition Call with our founder Isaiah Hankel, PhD or one of our Transition Specialists. Apply to book a Transition Call here.
Get Free Job Search Content Weekly