Hosted By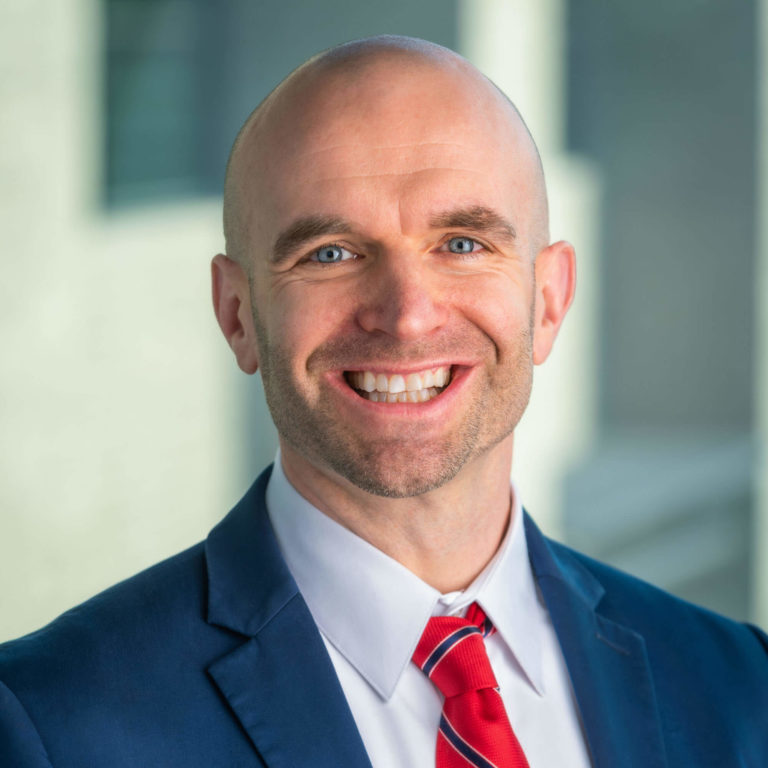 Isaiah Hankel

Chief Executive Officer
Cheeky Scientist
Listen & Subscribe
Apple Podcasts
Google Podcasts
Spotify
Join Isaiah as he reveals the top industry careers for engineering PhDs
Here's a quick rundown of this week's episode…
First, Isaiah interviews a panel of PhDs who have successfully transitioned from academia to engineering industry careers
Next, the expert panel discusses the strategies to overcome the hurdles faced by engineering PhDs in the industry job search process
Finally, Isaiah reveals the top industry careers for engineering PhDs
From This Week's Show…
Advice From Fellow PhDs
Engineering PhDs are very focused on their niche background. There are often arguments regarding the interdisciplinary nature of engineering backgrounds, especially with respect to hiring. Engineers argue that owing to this niche specialization, a chemical engineer cannot be hired as an electrical engineer or a mechanical engineer and vice versa. The truth is that you can! Several companies have engineering teams where they prefer engineering PhDs of different backgrounds in the same team.
Most engineering PhDs think they have a very specific niche background of engineering that makes their situation very unique and impossible. There is no access to career centers that can really help you; therefore, finding access to people who know what they are talking about is important. Identifying those transferable skills that the employers care about is challenging but necessary. Building your network and getting to know people is crucial to getting hired in the industry.
Strategies To Overcome The Hurdles Faced By Engineering PhDs During Their Industry Transition
You have to be technically sound and also be able to speak in the industry language in order to convince the hiring managers and recruiters who may not have that engineering expertise that you are the best person for the job. The recruiters may know that you either have that technical skillset or you can learn it, but speaking the language of industry, the transferable skills, understanding the project management process, even in industry is a big gap.
Working in academia makes us single-minded, never considering the outside world apart from that, you need to widen your mindset for the transition. If you don't work on your vision, transferable skills and LinkedIn among others you will have nothing in hand that would be of interest to the hiring people. Networking and setting up informational interviews is crucial to learn the first hand information about the industry. These interviews provide insight into how things work in the industry and what is needed for the mid-level and top level jobs in industry.
Yet another big challenge is to learn to market yourself, to move out of the invisibility. You have to shift things. The engineering PhD is a very specific process and path, very specific language, how you position yourself in the job market makes the difference.
The Top Industry Careers For Engineering PhDs
Our goal is to move you from thinking about where you are now in academia, where the disciplines are sliced up into very small niches and PhDs get hyper-focused on, to an industry where you could have an engineer from almost any background.
Several PhDs from all different types of engineering backgrounds emphasize these umbrella categories for engineering PhD careers: R and D information and data management, sales, and marketing positions. Engineering companies have innovation teams— a combination of information, data management, sales and marketing— that are directed towards improving the company's overall efficiency operations. This includes both face-to-face work and technical work calculations. We are seeing a great deal of engineers that are feeding into these teams from diverse backgrounds.
There are always opportunities to move around through the companies, from data analysis to marketing to small business development. Always keep your perspective open where you could fit in as an engineer or as a PhD. You shouldn't just be stuck in one career path, keep it open.
One of the rampant industry job titles is the business or business data analyst. This is in operations where you analyze and reform the internal data. If you want a higher level job that pays more like a data scientist or a higher level analyst job, or a senior analyst, you have to be able to translate technical data into business data. Your communication skills are extremely valuable. You get to speak engineer and normal person language too. You have to be able to pitch in front of a stakeholder, an investor or executive and explain it. So if you can differentiate yourself by training yourself on those communication skills, develop those communication skills, speak that language, and cater accordingly to your audiences. You will have the advantage.
If you're looked at differently, you have to position yourself differently for success.
** for the full podcast, check out the audio player above.
To get advanced access to the full length versions of these podcasts, as well as access to our live training webinars, exclusive training videos, case studies, industry insider documents, transition plan, and private online network, get on the waitlist for the Cheeky Scientist Association now.
Get Free Job Search Content Weekly