Hosted By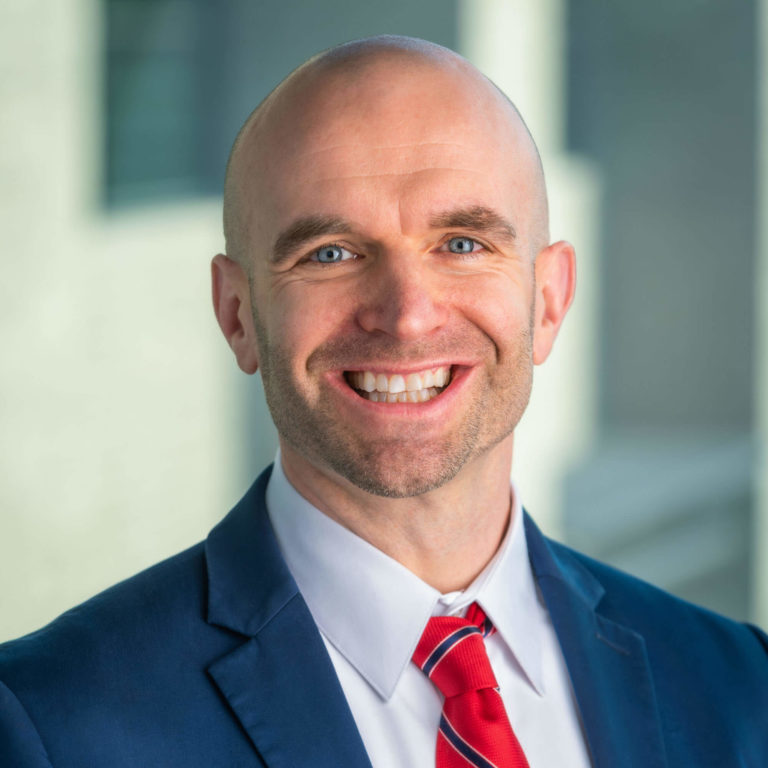 Isaiah Hankel

Chief Executive Officer
Cheeky Scientist
Listen & Subscribe
Apple Podcasts
Google Podcasts
Spotify
Do you know how to communicate your transferable skills effectively?
Have you ever wondered how your academic skills translate to business?
In this episode of Cheeky Scientist Radio, we interview Dr. Barbi Honeycutt, who is a professional speaker, author, educator and scholar. Her areas of expertise are in faculty development, teaching and learning in higher education, and professional development for graduate students and postdocs.
In this podcast, you'll learn:
What transferable skills are and how to highlight them for your career transition to industry
How to identify previously acquired skills and how to apply them to a new job environment
The 7 most important skills that can be transferred to a professional career outside academia
How transferable skills are the key for your career transition
To get advanced access to the full length versions of these podcasts, as well as access to our live training webinars, exclusive training videos, case studies, industry insider documents, transition plan, and private online network, get on the waitlist for the Cheeky Scientist Association now.
Get Free Job Search Content Weekly