Hosted By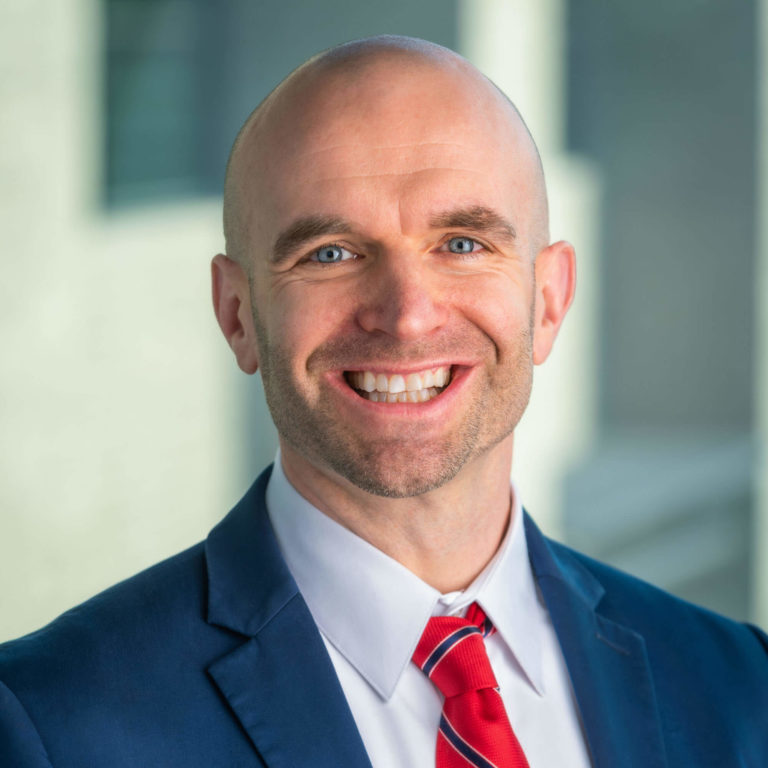 Isaiah Hankel

Chief Executive Officer
Cheeky Scientist
Listen & Subscribe
Apple Podcasts
Google Podcasts
Spotify
Join Isaiah as he discusses the many ways PhDs can pursue a career that bridges the gap between academia and industry
Here's a quick rundown of this week's episode…
First, Isaiah reveals 4 exciting career paths that place you on the bridge between academia and industry
Next, Isaiah discusses one particular PhD-level career that facilitates the collaboration between universities and biopharma
Finally, Isaiah explains how the rise in R&D partnerships provide PhDs with many career options
From This Week's Show…
Exciting Career Paths That Bridge The Gap Between Industry And Academia
As a PhD, do you feel like you're at a crossroad, trying to decide whether to continue in academia or pursue a career in industry?
Many PhDs find themselves in this position at least once in their career.
If you're hesitant to totally jump the academic ship, you might want to consider a career that bridges the gap between academia and industry.
There are 4 types of industry-academic collaborations that PhDs can leverage to find a fulfilling career.
One Career That Helps Facilitate Academia-Industry Collaborations
The first one involves the licensing of university technologies.
In 1980, the Bayh-Dole act was passed which enabled universities to commercialize their research.
This opened up a new era of innovation, and now, a significant amount of the medical advances we see come out of industry are first conceptualized in academic labs.
To facilitate the collaboration between universities and biopharma (or biotech), most universities have an Office of Technology Transfer.
Technology transfer officers promote promising university innovations, aiding in the patenting and licensing process.
PhDs are in demand for these positions because they need people that know the academic system well and have the science background required to understand the technology.
R&D Partnerships That Provide PhDs With Fulfilling Careers
Another type of partnership that has become more common is the strategic R&D partnership where companies work with academic labs on R&D projects of shared interest.
This rising trend is all thanks to the increasing scarcity of federal grants; but it's a win-win.
Academic researchers get the funding they need, and industry gets to outsource much of its costly R&D efforts.
Biopharma companies such as Genetech, Biogen, and Gilead are also starting to fund basic research in their areas of interest.
As a result, they're creating positions to help facilitate these efforts.
If you want to remain close to fundamental research but experience the innovative side of industry, these new positions provide many exciting opportunities.
A third option can be found at founding consortiums and incubation centers.
With the help of local governments, industry and academia often form centers, consortiums, and incubators as a way to promote innovation without having to invest in a brand-new research center.
For example, Pfizer funds the Global Center of Therapeutic Innovation while Astrazeneca collaborates with the Academic Drug Discovery consortium where they provide full access to their compound library.
This is all part of the open innovation model, or OI for short, which helps promote the discovery of new therapies.
Overall, these options are a great gateway to new career paths that allow you to stay in touch with academia but still move to industry.
If you're ready to start your transition into industry, you can apply to book a free Transition Call with our founder Isaiah Hankel, PhD or one of our Transition Specialists. Apply to book a Transition Call here.
Get Free Job Search Content Weekly