Hosted By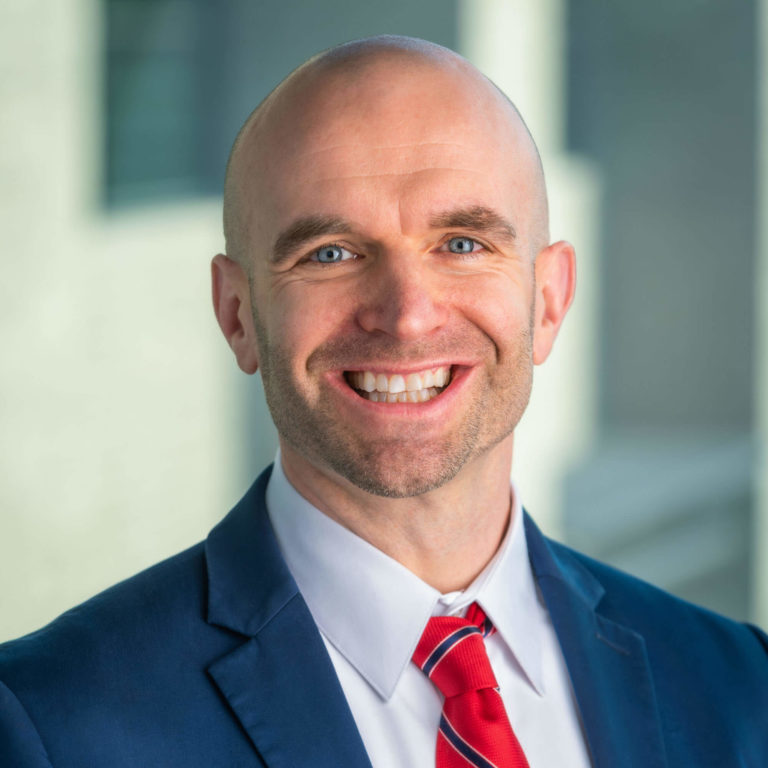 Isaiah Hankel

Chief Executive Officer
Cheeky Scientist
Listen & Subscribe
Apple Podcasts
Google Podcasts
Spotify
Join Isaiah as he helps you break down benefit packages in industry terms
In this week's episode…
First, Isaiah walks us through how benefits enter into negotiations and why that matters
Next, Isaiah talks about the value of benefits, both fiscal and general
Finally, he covers the things you need to look for when accepting benefit packages
From This Week's Show…
PhDs Are So Focused On Their Salary That They Forget An Important Part Of Their Compensation: Benefits
Health insurance, retirement plans, paid time off – these and other benefits can make a significant difference in the strength of a job offer.
Benefits like these make up 31% of the average American's total compensation, according to the Bureau of Labor & Statistics.
A strong package is linked to an employee's overall satisfaction and loyalty to their employer.
For employers, offering benefits can help attract and retain top talent, improve employee satisfaction and productivity, and lower turnover rates.
So exactly how beneficial are you benefits?
One Key Factor That Affects The Cost Of Employee Benefits Is The Size Of The Company
Larger companies tend to have more bargaining power with insurance providers and other benefit marketplaces.
This is what gives Global 500 companies the leverage they need to secure more favorable rates.
It's also why larger companies offer a wider range of benefits, generally speaking. Society for Human Resource Management (or, SHRM) has found that the average cost of employee benefits for businesses with fewer than 50 employees was $11,500 per employee in 2021.
For medium-sized businesses, the average cost was slightly higher – $12,800 per employee.
And for large businesses (those with 500 or more employees), the average cost was $14,800 per employee.
The specific benefits being offered is another factor in the cost and value of employee benefits.
The cost of healthcare can vary widely depending on the type of plan being offered and the location of the company.
Ask Yourself Before You Ever Receive An Offer, What's Important To Me? What Do I Value?
Is it time off?
Is it great dental?
Maybe a sooner start date to your benefits. Whether it's stock options, upgraded equipment or work-from-home privileges, the only rule when it comes to negotiating benefits is to remember to do it.
…
** For the full podcast, check out the audio player above.
If you're ready to start your transition into industry, you can apply to book a free Transition Call with our founder Isaiah Hankel, PhD or one of our Transition Specialists. Apply to book a Transition Call here.
Get Free Job Search Content Weekly