Hosted By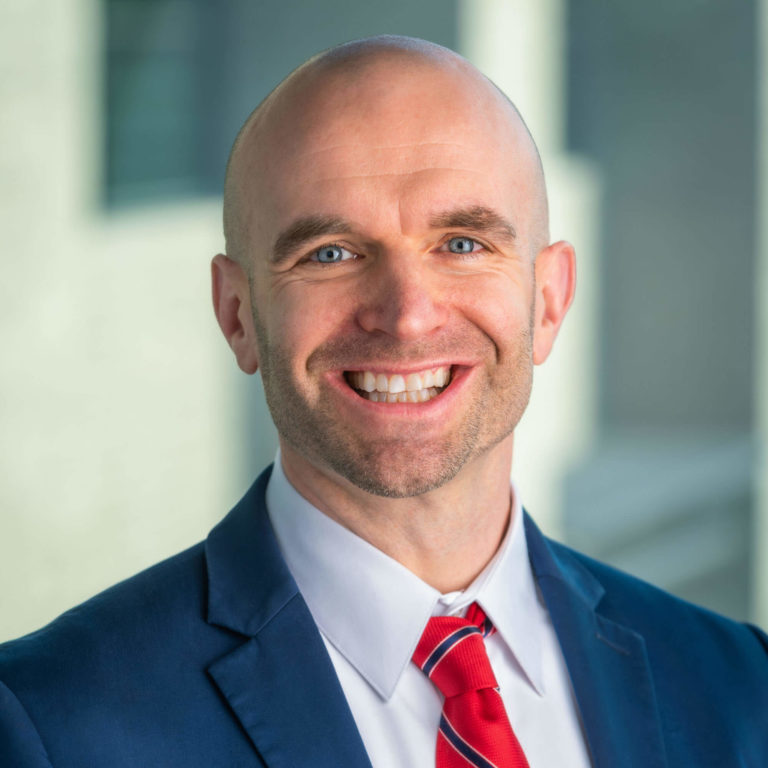 Isaiah Hankel

Chief Executive Officer
Cheeky Scientist
Listen & Subscribe
Apple Podcasts
Google Podcasts
Spotify
Join Isaiah as he addresses the #1 question PhDs face during their industry job search: Was your PhD a mistake?
In this week's episode…
First, Isaiah addresses PhD job search fears head-on
Next, Isaiah covers why industry needs PhDs now more than ever
Finally, he puts the ball back in your court: What are you going to do with all this experience?
I Hate Hearing "Was My PhD A Mistake?" From PhDs Just Starting Their Job Search
Your PhD is so valuable.
The problem is that the academic system beats you down so much that you start to think you made a mistake.
Still, you should be getting your degree for the right reasons, and trust me, employers are going to ask you for your rationale.
"Why did you get your PhD?" is a very common question.
So why did you?
Let's start with some of the wrong reasons to get a PhD.
These are reasons you should not give to employers, even if they are true.
One reason that doesn't have legs is the I-just-wanted-to-be-a-doctor reason for getting a PhD.
Sure, the D-R looks nice in front of your name, and P-H-D can add some gravitas to your title. But the truth is that many people won't even see or notice those extra letters.
As Academia No Doubt Taught You, You Can't Judge a Person By Their Title Alone
Instead, it's the skills you gained while getting your degree, especially the transferable skills.
The ability to learn quickly, work autonomously, do in-depth research and analysis, face rejection over and over, and more.
And, hopefully, at the heart of your academic goals, was a genuine interest in the discipline you studied and a desire to advance the field.
Second, there's the I-didn't-know-what-else-to-do-with-my-life reason for getting a PhD.
Please don't say anything like this to an employer.
Corollaries include "I got my master's and just decided to stay in school in the field."
…
** For the full podcast, check out the audio player above.
If you're ready to start your transition into industry, you can apply to book a free Transition Call with our founder Isaiah Hankel, PhD or one of our Transition Specialists. Apply to book a Transition Call here.
Get Free Job Search Content Weekly