Hosted By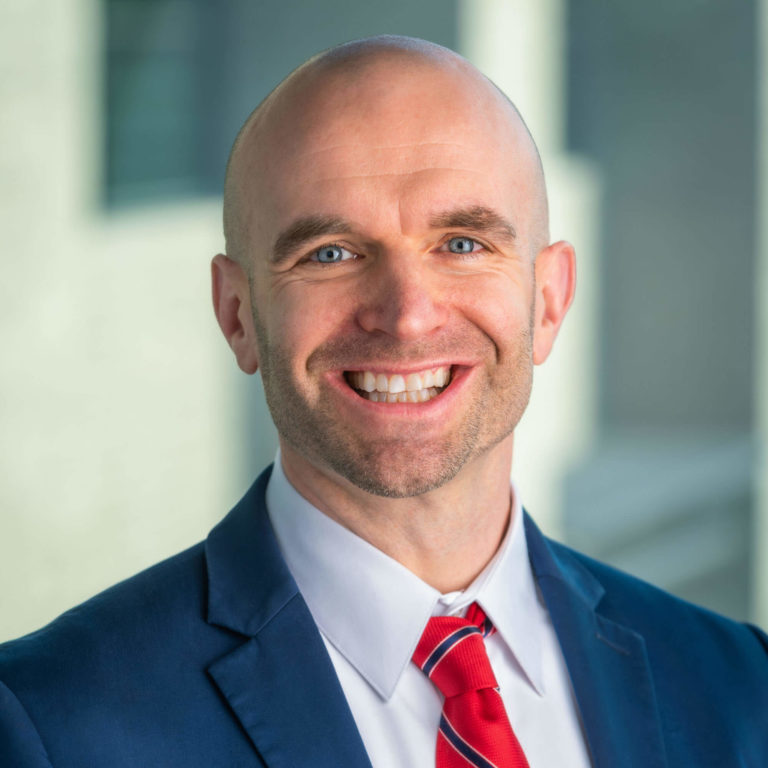 Isaiah Hankel

Chief Executive Officer
Cheeky Scientist
Listen & Subscribe
Apple Podcasts
Google Podcasts
Spotify
Join Isaiah he reveals how to increase your LinkedIn SSI visibility score to to get hired into high-paying industry careers
Here's a quick rundown of this week's episode…
First, Isaiah explains what is LinkedIn SSI score
Next, Isaiah reveals why it is important for PhDs to update their LinkedIn
Finally, Isaiah describes the factors that influence LinkedIn SSI scores and strategies to increase it
From This Week's Show…
What Does SSI Score Indicate

The LinkedIn SSI score is imperative for getting hired into top-paying industry positions. As a PhD, you may be looking for a job. You may have even increased your activity, but employers are not reaching out to you. Not the spam messages from external recruiting sharks but messages from hiring managers or internal talent acquisition specialists. If they are not reaching out to you even when you have a PhD. There is clearly an issue. The problem is most likely your SSI score.
SSI score is your social selling index. It is determined by four unique factors. As a job candidate, you have to sell yourself. You have to emphasize on your skills and why you are the best candidate for the job. Your resume and LinkedIn should show how sellable you are. You have an industry SSI rank and a network SSI rank. The most important number is your current social selling index out of a hundred. If you have only 200 or less connections, SSI score is not really high. The SSI score is not the same as your visibility score for LinkedIn, but it is a very strong indicator of it.
Why It Is Important For PhDs To Update Their LinkedIn
As a PhD student, who's about to defend or a postdoc unemployed, you need to have confirmation bias. You need to sell yourself as the best candidate for the job. If you have a LinkedIn profile then it's visible to employers. They use LinkedIn recruiter or LinkedIn talent insights or even regular LinkedIn to find you. If your profile is not ready, the employer clicks a box so your profile won't show up again.
You're limiting your options. Incomplete profile shows you are not ready in the job search process. As PhDs or postdocs you have worked with undergrads or junior staff. And you can tell just by what they say that they are unprepared. You know exactly where they are in their training. It's the same for your unprepared LinkedIn profile. Employers can tell you are not ready. They live and breathe on LinkedIn. Recruiters do six to seven different interviews a day, and they spend all of their time on LinkedIn. They can instantly tell where you are in terms of your readiness, where you are in your job search. How qualified you are based on your progression from moving from that academic mindset set to the industry mindset. It is better for you to delete your profile altogether. Take your LinkedIn profile and LinkedIn networking seriously, if you plan to be hired in industry.
The big key here is to go from the academic mindset to an industry mindset.
Factors That Influence LinkedIn SSI Score
Polish your LinkedIn profile. Make it job ready. Send a strong message to the employers that you are ready for the transition from academia to industry. Establish your professional brand. A complete profile also paves way for networking. You will find the right people to create a robust professional network. Number three is to engage with insights. Number four is to build relationships.
You can establish your professional brand by filling out as many LinkedIn profile section sections as possible, and as robustly as possible. LinkedIn profile should be keyword centric. Use as many job relevant keywords specific for the sectors of industry you are trying to get into. Also, focus on keyword connectedness.
Continue to iterate this. Don't try to do it all at once. Do a little bit every day. Your visibility will dramatically increase. After that start networking. You have to start connecting to people in industry overall. And with people in the sectors of industry that you want to work in. The more focused the sector and the more contacts within that sector. These will escalate your score for the component of finding the right people. But LinkedIn is very big on ratios. So, if you have connected or pressed the connect button with a hundred people today and only five of them connect back in the next seven days, that's a problem. But if you do it with a hundred and say 60 connect back with you. It's a much better ratio.
You must start connecting with people that are in the industry you want to get into well, before you need a job offer. Start now, do not wait to do this.
** for the full podcast, check out the audio player above.
To get advanced access to the full length versions of these podcasts, as well as access to our live training webinars, exclusive training videos, case studies, industry insider documents, transition plan, and private online network, get on the waitlist for the Cheeky Scientist Association now.
Get Free Job Search Content Weekly