Hosted By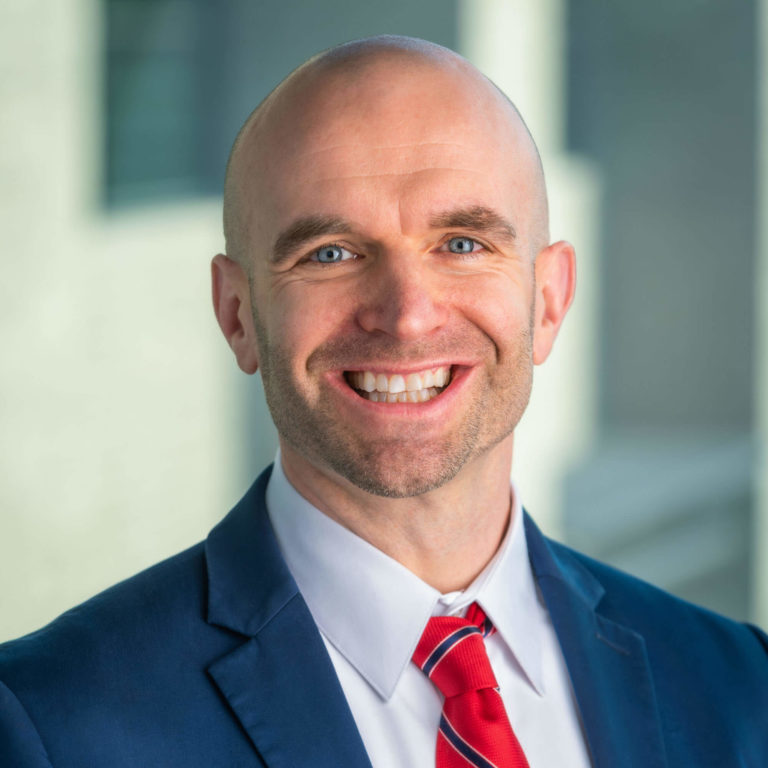 Isaiah Hankel

Chief Executive Officer
Cheeky Scientist
Listen & Subscribe
Apple Podcasts
Google Podcasts
Spotify
Join Isaiah as he examines how professional network connections fall into three categories, and why PhDs need all three
In this week's episode…
First, Isaiah introduces the concept of classification as it pertains to a PhD's professional network
Next, he looks at each type and explains the utility that each type can offer PhDs in different seasons of their career
Finally, Isaiah reminds PhDs that a network is only a strategic networking tool if you treat it like one
Creating A Professional Network That Works Requires Strategic Thinking
If you know anything about networking, you know it's important.
Maybe you've done a little bit of it yourself.
Maybe you've started to build a network of professional connections.
You know that networking is the process of establishing mutually beneficial relationships.
But did you know that the kind of network you're building matters?
Strategic Network Connections Are Important During Your Job Search
Your contacts all fit into categories based on your career trajectory. You need to leverage different ones to accomplish different things.
Business experts classify networks into three categories: operational, developmental, and strategic.
As a new job seeker, you're most likely focused on building a strategic network right now.
This category of connections are people who can help you get hired or get promoted.
These people help you define what goals you want to work toward and how you can succeed.
Operational Connections Are Not Your Peers Or Your Competition
An operational network, on the other hand, is made up of people who can help you do your current job well.
These are peers that you respect and people that you work with.
They're stakeholders from other departments, people outside the company that you may partner with to do your job, and team members that you work with directly every day.
While your operational connections may not be able to help you grow into your next career, they do support you where you're at now and depend on you to some degree.
Developmental Connections Can Help Make You A Better Professional
A third type of network, developmental, are a combination of social contacts and trusted colleagues.
These are people that you can trust.
You may feel able to call on these connections to discuss a wide variety of things.
These connections are who you think of when you need to turn to someone for advice, and maybe even to vent about your frustrations.
Their career may have had a similar trajectory as you, and their insights may be of value as you navigate your own path.
…
** For the full podcast, check out the audio player above.
If you're ready to start your transition into industry, you can apply to book a free Transition Call with our founder Isaiah Hankel, PhD or one of our Transition Specialists. Apply to book a Transition Call here.
Get Free Job Search Content Weekly