Hosted By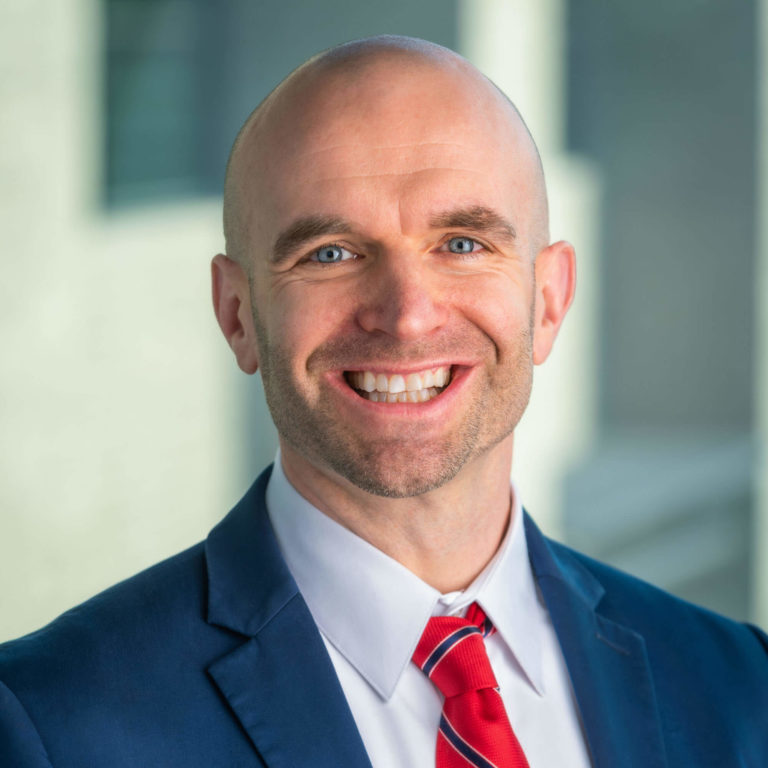 Isaiah Hankel

Chief Executive Officer
Cheeky Scientist
Listen & Subscribe
Apple Podcasts
Google Podcasts
Spotify
Wondering how to write a clear and concise professional resume that will actually be read by recruiters and hiring managers?
Do you know the difference between an academic and industry resume?
In this episode of Cheeky Scientist Radio, we interview Anne Marie Segal, who is a career coach, author and resume writer for attorneys, executives and entrepreneurs. She has worked with hundreds of professionals internationally on career advancement, job interview preparation, leadership development and personal branding.
We discuss the nuts and bolts of creating a professional resume and how it fits into your job search strategy.
In this podcast, you'll learn:
Why you need a strategy before writing your resume
A roadmap to help you find your own guiding principles to write a strategy-driven resume
What the biggest mistake is that professionals make on their resumes
How to ensure your resume is noticed by a hiring manager
To get advanced access to the full length versions of these podcasts, as well as access to our live training webinars, exclusive training videos, case studies, industry insider documents, transition plan, and private online network, get on the waitlist for the Cheeky Scientist Association now.
Get Free Job Search Content Weekly