Hosted By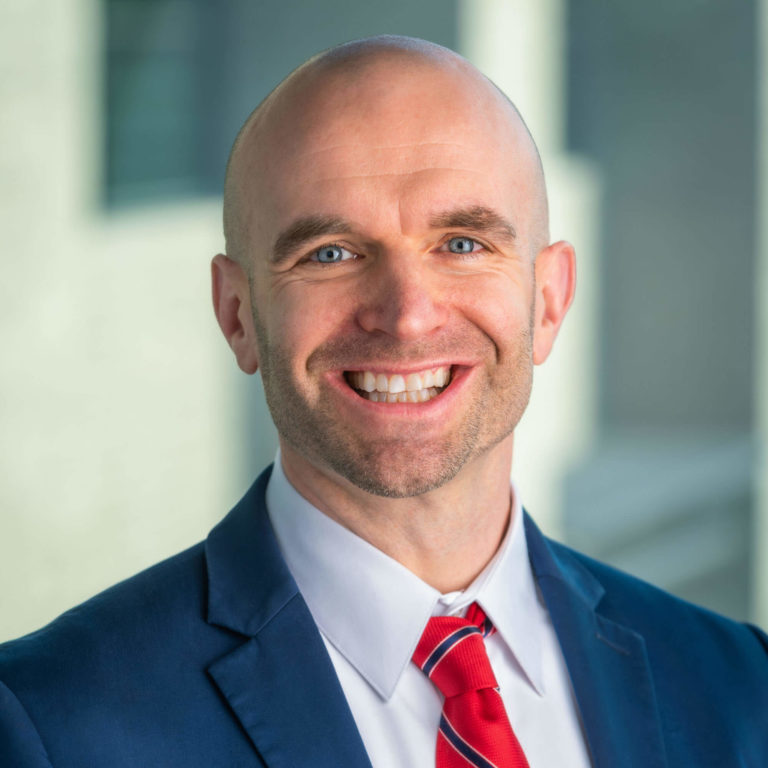 Isaiah Hankel

Chief Executive Officer
Cheeky Scientist
Listen & Subscribe
Apple Podcasts
Google Podcasts
Spotify
Do you know how to network effectively at conferences?
Have you ever wondered how to build long-term professional relationships?
In this episode of Cheeky Scientist Radio, we discuss how you can make the most out of attending conferences by shifting your approach.
Our awesome guest this week is Jayson Gaignard, a Talent Scout and Curator at MMT and host of The Community Made Podcast.
Jayson truly understands the power of his network, his community, and discusses how you can invest in and benefit from your network during your job search and have fun doing it.
In this podcast, you'll find:
Show Me The Data – Why nearly every professional organization holds regular conferences
Networking Delight – Jayson Gaignard discusses how to make networking fun (yes, it can happen), his methods for building relationships, and how a strong network is your most valuable asset
To get advanced access to the full length versions of these podcasts, as well as access to our live training webinars, exclusive training videos, case studies, industry insider documents, transition plan, and private online network, get on the waitlist for the Cheeky Scientist Association now.
Get Free Job Search Content Weekly