Hosted By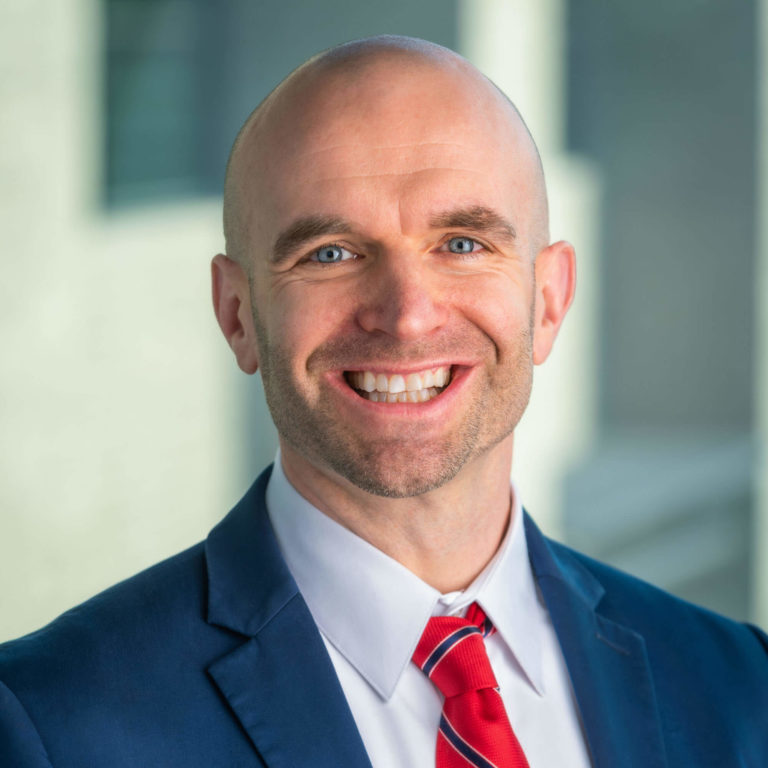 Isaiah Hankel

Chief Executive Officer
Cheeky Scientist
Listen & Subscribe
Apple Podcasts
Google Podcasts
Spotify
Join Isaiah as he discusses what a site visit is and what is the best way to prepare for it to ensure you get a job offer
Here's a quick rundown of this week's episode…
First, Isaiah tells the story of his first site visit
Next, Isaiah explains what a site visit is and the types of interviews you can expect to encounter
Finally, Isaiah gives some advice that will ensure that you come prepared and ensure the job offer
From This Week's Show…
The Story Of Isaiah's First Site Visit
I got on the plane headed to California for my first site visit. I didn't know it at the time, but 20 other job candidates were on the 737 headed to the same location as me.
When we arrived, there was a large company caravan waiting to pick us up. None of us knew who was applying to which position so the ride was pretty quiet. I was embarrassed too because, unfortunately, I failed to dress professionally for the plane trip. There were two company officials on the caravan welcoming us and now, the first impression of how I looked could never be undone.
When we showed up to the company's headquarters the next day, we got out of the caravan and walked into the lobby where we interacted with the front desk administrators and waited to be called for our first interview. After I was hired, I learned that occasionally video surveillance cameras were watched to see how the job candidates interacted with each other and the administrative staff.
That day, I did four one-on-one interviews, two panel interviews, a behavioral interview and gave a presentation. I also had a lunch interview which I didn't realize was an interview at the time. Later, after I was on the team, I learned that the two people who sat with me were strategically chosen by the company and were given a list of questions to ask me while I was eating and my guard was down.
What Is A Site Visit
A site visit is when you go to a company's headquarters or one of their office locations and have meetings with multiple people who work there. A site visit is not just one interview. It's multiple interviews. You could have two or three panel interviews, then lunch with the hiring team, and finally three or four more individual interviews.
This is the most important part of the interview process. If you get invited to a site visit, the job is yours to lose. They want to hire you at this point. Will you give them a reason not to by failing to show up as your best self the entire time you're on site – from arriving at the airport to getting in your own car to go home?
When it comes to the actual interviews you will be a part of during your site visit, there are six common types, including:
One-on-one interviews
Panel interviews
Group interviews
Lunch or dinner interviews
Strengths-based interviews
Behavioral interview
How To Ensure You Come Prepared
Every company will structure their site visits slightly differently and, because it's in real time, the day's plans could change quickly.
Perhaps someone who was supposed to interview you took a last minute personal day and now the company has to invent something for you to do for an hour. Roll with it. Or maybe they only have lunch options that you are allergic to. Plan ahead for this and …roll with it. By doing so, you'll put your best foot forward and be the one who leaves with a job offer in hand.
If you're ready to start your transition into industry, you can apply to book a free Transition Call with our founder Isaiah Hankel, PhD or one of our Transition Specialists. Apply to book a Transition Call here.
Get Free Job Search Content Weekly