Hosted By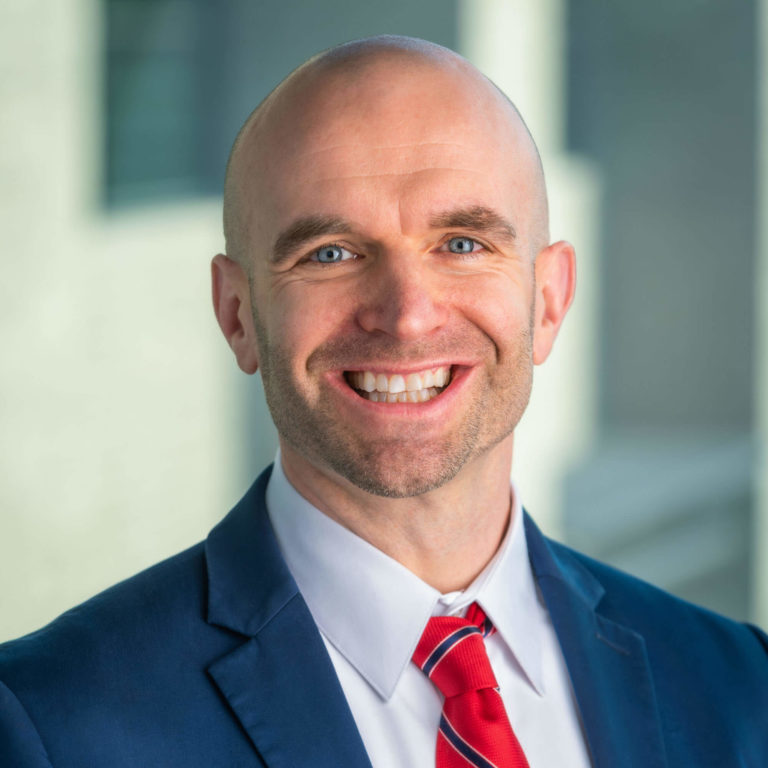 Isaiah Hankel

Chief Executive Officer
Cheeky Scientist
Listen & Subscribe
Apple Podcasts
Google Podcasts
Spotify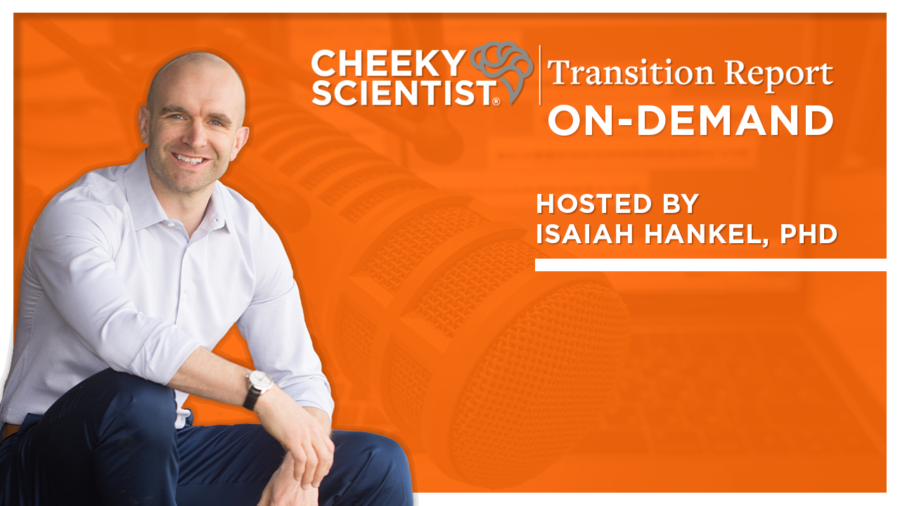 Join Isaiah as he discusses the importance of company culture for employers and employees and gives a framework to identify the right culture for you
Here's a quick rundown of this week's episode…
First, Isaiah explains why company fit is so important both for employers and employees
Next, Isaiah presents a framework to choose the right company culture
Finally, Isaiah gives some advice on how to choose the right option for you based on the framework
From This Week's Show…
Why Is Company Culture Fit Important
Company culture is important to employers because employees who fit in with the company culture are not only happier, but more productive as well.
When an employee fits in with the culture, they are also much more likely to want to stay with that company for longer, which reduces employee turnover and the associated costs of training new hires.
Company culture is important to employees too of course, because the company's employees are more likely to enjoy work when their needs and values are consistent with their employers.
If you work somewhere where the culture is a good fit, you'll tend to develop better relationships with coworkers and be more productive. On the other hand, if you work for a company where you don't fit in with the company culture, you are likely to take far less pleasure in your work.
A Framework To Establish The Right Company Culture
The job search platform Indeed has a simple system for identifying which company culture you would like to target. While this platform isn't particularly known for PhD-level jobs, their framework is a very useful starting point for PhDs who are not sure which companies are the right fit for them.
The following list is simple for a reason – so you can make choices based on your first impressions, or instincts, which you can follow up on with research. Your goal here is simple, decide which of the following culture descriptions resonates with you the most positively and which are instantly repugnant to you.
One, Detail Oriented – quality and precision-focused
Two, Innovative – creative and risk-taking
Three, Aggressive – competitive and growth-oriented
Four, Outcome-oriented – results-focused with strong performance culture
Five, Stable – traditional, systems-oriented processes
Six, People-oriented – supportive and fairness-focused
Seven, Team-oriented – cooperative and collaborative
How To Choose The Right Option For You
Which option best describes your ideal company culture? Your choice should be framed within the context of what motivates you and makes you happy, as well as your ideal professional lifestyle and your professional values.
It's important that you don't overthink this. The option that jumps out at you as the most ideal initially is often the best option for you to choose. If you find yourself stuck, start with those options that repulse you the most.
Everyone is different and there are no right or wrong answers. If you really want to choose two options and can't decide, then flip a coin. You can always change your answer later.
If you're ready to start your transition into industry, you can apply to book a free Transition Call with our founder Isaiah Hankel, PhD or one of our Transition Specialists. Apply to book a Transition Call here.
Get Free Job Search Content Weekly