Hosted By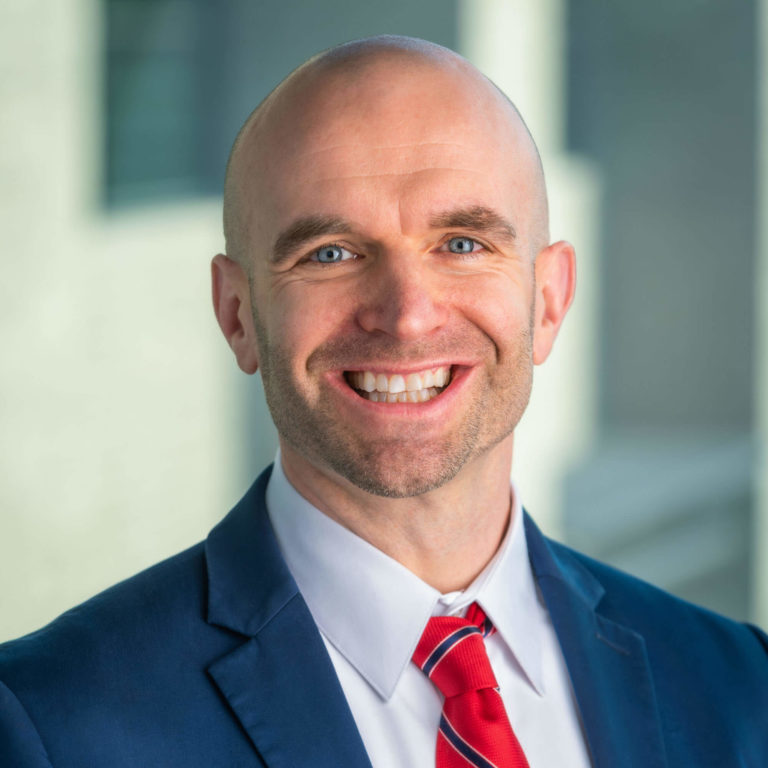 Isaiah Hankel

Chief Executive Officer
Cheeky Scientist
Listen & Subscribe
Apple Podcasts
Google Podcasts
Spotify
If you're a PhD who loves writing, working from home, and earning a high salary, maybe you should consider medical writer as a career path.
Still not convinced this is the career for you? Join Isaiah as he interviews Alejandra Viviescas, PhD about her journey to Medical Writing.
Here's a quick rundown of this week's episode…
First, Alejandra shares her story and how she transitioned into medical writing.
Next, Alejandra and Isaiah discuss a day in the life of a medical writer.
Finally, Isaiah and Alejandra consider why PhDs are paid so much to work at home as medical writers.
From This Week's Show…
What is Medical Writing?
Today, we're focused on how to get into a medical writing career, which is an umbrella term for many different job types. And I'm very excited to have with us Alejandra Viviescas, PhD, who is a medical writer.
So I would say anything that has some relationship with communication and science as is going to fall into this medical writing term. It's a position that can serve as a safety net for almost every PhD.
I started to search for other opportunities. I had to contribute some way to the world and just find happiness in what I did. And so, I started looking at what aspects of my PhD, I enjoyed the most and bench work, wasn't it.
And that's when it clicked, I had these good communication skills and that was something I actually enjoyed, writing reports or papers or poster presentations, even my thesis.
I started networking and I found other people who have transitioned. When you're trying to put the pieces together in your transition and you see somebody who already transitioned, it's like, what kind of God is this person who got out of academia? I started talking to them and listening to their stories. And I realized that these were just people like me.
I started picturing not the position I wanted, but the lifestyle.
While I was finishing my PhD, I spent all my free time creating this strategy and a spreadsheet of clients. I defended on a Thursday and on Monday I started reaching out to clients and I got my first client less than a month after defending my PhD.
What Skills Make Medical Writing So Valuable?
If you have the ability to communicate with stakeholders, to be client facing, that in combination with your technical skills, your writing skills, your other higher level skills as a PhD, is what makes you so valuable in any industry.
If you want to go into medical writing, it's an understanding of the audience. Who is it for? Is it for other academics? Is it for patients or doctors or healthcare professionals? Is it for the general public?
And you have to take feedback as something that they're not trying to tell you, you're not good enough. They're just trying to make you better. And not only a better writer, but a better writer for them.
Whereas if you go to marketing, you're thinking how you want to translate, how do you want to sell that and help the public understand what your company is doing.
When you're writing for a regulatory body, there's a set list of documents for everything. Every step you have to take, whether it's developing a product, launching a product, or keeping a product in the market.
The project management aspect is also super important. It's very rare that you're going to have one project finished and start a new one one; you'll have to juggle different projects, just like you did during your PhD.
You can work full time for a company on site, but you can work full time for a company remote.
You can work completely freelance on a client basis. You can work full time with your clients or part time,
And I also want to highlight because of my experience as a freelancer, if you decide to do freelancing or consulting, just keep in mind, you're going to learn so much because you are going to be your own small business.
** for the full podcast, check out the audio player above.
To get advanced access to the full length versions of these podcasts, as well as access to our live training webinars, exclusive training videos, case studies, industry insider documents, transition plan, and private online network, get on the waitlist for the Cheeky Scientist Association now.
Get Free Job Search Content Weekly