Hosted By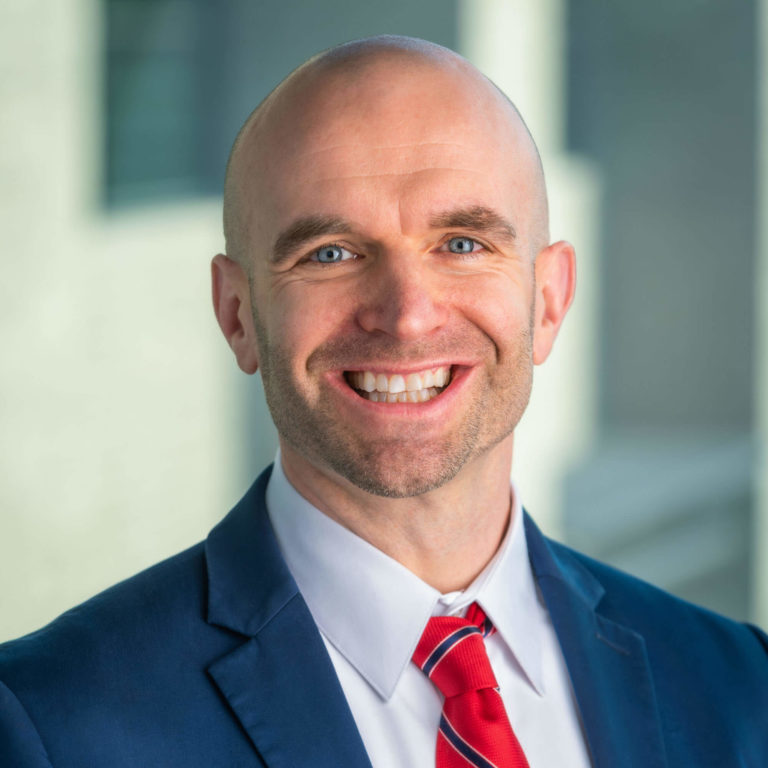 Isaiah Hankel

Chief Executive Officer
Cheeky Scientist
Listen & Subscribe
Apple Podcasts
Google Podcasts
Spotify
Join us as we talk about…
In this week's episode…
You'll learn why employers are using Applicant Tracking System Software
Next, you'll learn 2 things to keep in mind regarding ATS systems
Finally, you'll learn how to tailor your resume to speak to the hiring managers
What you should know about the ATS Software.
98 percent. That's the number of Fortune 500 companies that are now using applicant tracking systems, according to a survey by Jobscan.
A Kelly OCG survey estimates that 66% of large companies rely on ATS software, too, and 35% of small organizations also rely on recruitment software.
As a job seeker, you know what an applicant tracking system is. Maybe you even know how to get your resume past one, or are actively learning about what that entails. But have you ever wondered why their prevalence is rising? I ask because you must understand how and why employers are using these systems if you want to get hired.
Today I'm going to address the 2 things you need to keep in mind about an employer's perspective as you work to build your resume.
First: Does the candidate's experience match the job title they're applying to? This is such an easy way to weed out applicants, and here's why. Of the hundreds to thousands of candidates who apply, there are always several who send in a resume because they think "it can't hurt."
They know they don't have the exact experience to do the job, but they think employers are going to take a chance on them because they have similar skills. And they're half right – employers do give transferable skills priority over niche ones.
But if you're applying to be a User Experience Researcher and you have only basic research experience on your resume, your resume is going to be thrown out – unless you use the word "User Experience Researcher." You need to work that job title into your summary or find room for it in your Experience bullet points.
Don't make the ATS system or hiring managers dig for the reason you're a good fit – hand it to them. Make it easy.
You don't have to have been a User Experience Researcher either. You can, for example, say "Research and analysis skills relevant to User Experience Researcher positions."
That takes me to the second thing that you need to understand about ATS systems. Why are employers using AI to help them screen for candidates? It's because a job search isn't just overwhelming for applicants. Imagine receiving more than 2,000 applications and needing to sift through all of them to find the perfect candidate – and you have just 1 week to do it. And then, if that candidate doesn't work out, you have to start the whole process over again. It's stressful for employers.
Especially hiring managers and recruiters who hate wasting time on candidates who are not viable for the position at hand. ATS software programs automate time-sucking activities, and they help hiring managers be more objective.
As the AI behind ATS gets smarter, it can help with activities like scheduling interviews, sharing interview details with key decision-makers, sending out offer letters, creating side-by-side candidate comparisons using keyword data, and so much more.
Why wouldn't an employer use it? Knowing that employers are pressed for time can help you in your job search. Keep this fact in mind when you're creating your next tailored resume.
How can you say the most about yourself in the fewest number of words? Have you chosen words thoughtfully? Are these words even relevant to the job at hand? Have you answered the question, in your summary, why you're the right candidate for THIS role? A resume that speaks directly to the hiring manager is the one that's going to be read and it belongs to the candidate who is going to get a call.
Thanks to ever-enhancing machine learning capabilities, today's AI can learn as it goes. That means that it's only going to improve, which means you need to keep improving your resume in terms of both clarity and relevance to the position.
Ready to start your transition into industry? Apply to book a free Transition Call with our founder, Isaiah Hankel, PhD or one of our Transition Specialists here.
Get Free Job Search Content Weekly