Hosted By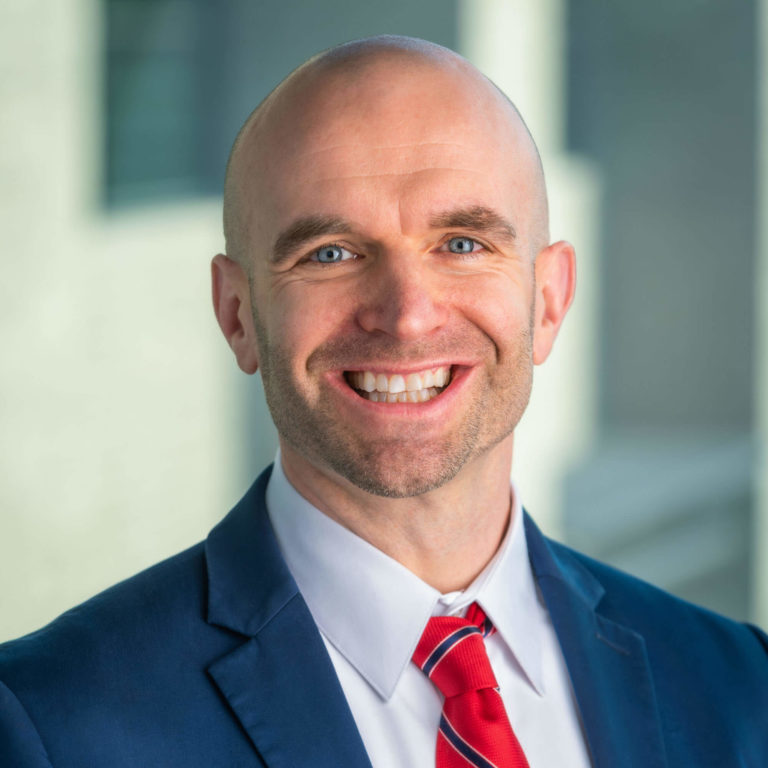 Isaiah Hankel

Chief Executive Officer
Cheeky Scientist
Listen & Subscribe
Apple Podcasts
Google Podcasts
Spotify
Join Isaiah as he explains why PhDs must set a target career and follow strategy to get hired in high-paying industry roles
Here's a quick rundown of this week's episode…
First, Isaiah discusses why it is important for PhDs to set specific target
Next, Isaiah reveals why chasing job titles will not PhDs hired into the industry
Finally, Isaiah explains why professional profile is important for PhDs
From This Week's Show…
Why Is It Important For PhDs To Have Specific Target
Industry job titles are a lot different than those in academia. There are several job titles. But you must decide what you want your professional lifestyle to look like first. Understand what you want. Set your career goals. Only then start fitting job titles to it. Choose the right career based on what would give you a sense of fulfillment. Do you know which career is right for you? Probably not.
Most PhDs never set professional goals. They don't set a target. They just fall forward into whatever position happens to come next. Without a target they get into any position. Only a few PhDs start searching for a job outside of academia. They do the research necessary to start understanding the industry landscape, sectors and job titles. But start chasing some title that sounds impressive.
This would never lead them to the professional lifestyle they truly want.
Chasing Job Titles Will Not Get PhDs Hired In Industry
Chasing job titles is a losing strategy. Realize the pitfalls of not considering the professional lifestyle you were chasing. Don't chase titles. Rather choose the career that will give you fulfillment. "Medical Science Liaison" may be trending but you don't like to travel and hate giving presentations. "Management Consultant" demands respect and recognition. But that doesn't matter if you hate Microsoft Excel or your personal situation would never allow working eighteen hours a day, five days a week on site in a different city every week for 52 weeks a year?
Becoming a PhD and being called "doctor" will not automatically result in a tenured, untouchable position filled with respect, rewarding work, and resources you need to excel. But it doesn't work that way. How is it working out for your advisor or for the majority of lifetime academics? Would you have done things differently when it came to planning your career? Would you have created a better target for yourself to chase?
Why Professional Lifestyle Is More Important For PhDs Than Job Titles
Job titles can be rat poison to your job search. Titles can distract you from the professional lifestyle that gives you the sense of achievement and fulfillment. PhDs look for these in their career. Job titles can also be used against you. Either to compensate for a lower salary offer or refusal to promote you in terms of salary. Or used to lure you into a job that is not the right fit for you. Performance is the most valuable resource to employers. Not titles. Not experience either.
Your ability to drive the right results is what matters. Companies spend the majority of their budgets on hiring, onboarding, and developing performance-based talent. You are the talent in this equation. Companies will do whatever they can to find, influence, poach, and retain talent. Their goal is to keep as much of the best talent as possible. Even invent job titles to get talent. Hire recruiters to take talent from their competitors. They will spend billions of dollars to send you and everyone like you advertisements about how great it is to work at their company. Or how impressed your friends would be if you were called a Senior XYZ versus a Junior XYZ, even though both pay the same amount. The only way for you to avoid letting anyone – in academia or industry – from implanting their career goals into your head, is to actively set your own career goals.
The key, however, is to start by setting goals for your dream professional lifestyle, not your dream job title.
If you're ready to start your transition into industry, you can apply to book a free Transition Call with our founder Isaiah Hankel, PhD or one of our Transition Specialists. Apply to book a Transition Call here.
Get Free Job Search Content Weekly